Former president would win 2020 election with 42%: poll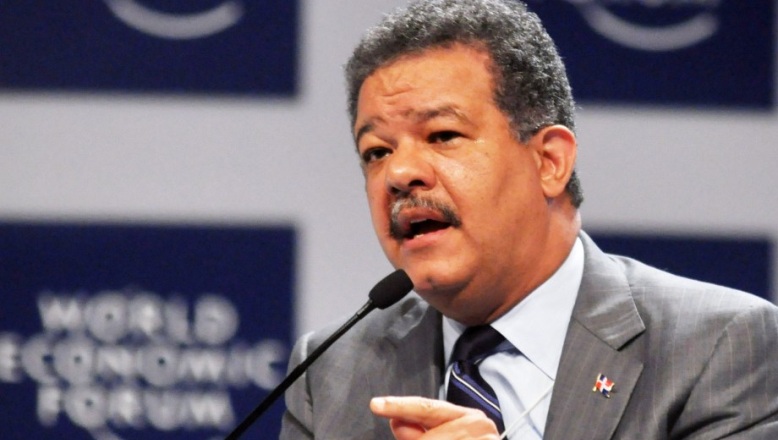 L. Fernandez.. File
Santo Domingo.-  62% of the ruling party's (PLD) supporters favor previous president Leonel Fernandez as their presidential applicant, even though Luis Abinader receives 74% of the opposition party's (PRM) rank-and-file.
The figures are from the Sept. 2018 study by pollster Asisa, which mentioned that if the presidential elections have been held currently, 48.2% would vote for Fernández (PLD) and 40.2% for Abinader 5.9% explained they would not vote for any of them and 5.6% didn't reply.
Reelection
The survey uncovered that 75.4% of people interviewed feel that the Structure bars the existing president from generating a bid for the 2020 election.
Furthermore 70% claimed it would be adverse for the nation if Danilo Medina amends the Structure to search for a presidential candidacy  in 2020.
Asisa stated the facial area-to-encounter study designed from Sept. 1 to 3 interviewed 1,207 Dominican voters in the major provinces throughout the nation and has a margin of error of +/- 3.% and a 95% self-assurance amount.